---
Written on February 8th, 2008 by Oliver Kim
Comments: 0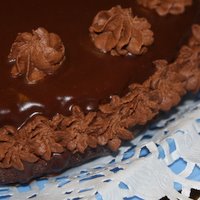 The TOK Essay is marked against 4 criteria (A-D). I will explain these criteria to sensitize you on what to look out for when you write the essay.
I
n this edition I will give you a brief introduction into the marking criteria for the TOK essay.
A. Understanding knowledge issues
Depth and breadth of understanding: Are you considering different ways of knowing and areas of knowledge and do you explore them in sufficient depth? Are you comparing them?
Careful: Is the knowledge issue relevant to the prescribed title?