---
Written on November 20th, 2009 by Oliver Kim
Comments: 0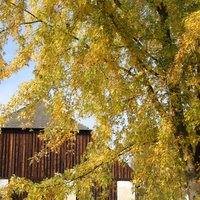 Structuring the TOK essay is an essential component for obtaining many points on the essay. This post illustrates the first steps.
More info can be found here: TOK Essay and Presentation Help
You just received the list of the ten prescribed TOK essay titles. What are the next steps?
Read all of the prescribed titles: do this several times and take your time. You may not understand every title yet and you may not be certain on what the quesdtion asks you to do. You need to take your time to understand the titles.
Choose one prescribed title: Select one title based on your personal interest and previous knowledge on the issue. Be careful – you already may think that you know an answer to the title. Be aware that you have to answer the title question in a balanced way. Do not limit your options by focussing on one answer too early.
Highlight the relevant terms in the title: What are the key words of the title? What does the question ask you to do?